Mission Statement
---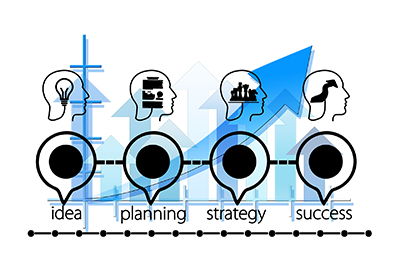 Two things are certain: your personal financial goals will change as your life progresses, and the financial climate will constantly change as it always has. At SouthHampton Wealth Management, we believe that financial planning does not have to be stressful and confusing. Our mission is to offer ongoing personalized attention and advice to help navigate life and any major shifts along the way. We help clients adapt and take advantage of the ever-changing economic environment by embracing these core values:
A clear understanding of their financial needs and goals
A well-defined roadmap and ongoing advice to pursue those goals and adjust accordingly
Ongoing personalized attention to help navigate these major shifts along the way
Here, you will find valuable tools and resources for evaluating your current position and progress towards your financial goals. We offer educational articles that outline financial concepts and highlight products designed to fill the gaps in your financial strategy. You will also find calculators that will help you assess your current and future needs.
To stay abreast of any new economic developments, we suggest visiting our site often, as the content is constantly changing. For help with your financial management, or for more information on SouthHampton Wealth Management, please contact us today.
---