Financial Services
---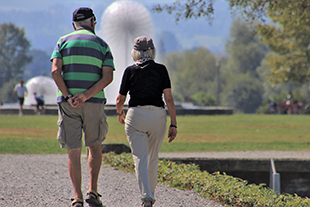 Retirement Planning
We'll create a personalized plan to take the guessing out of retirement. Using comprehensive financial analysis, we'll calculate how much you'll need in retirement and analyze how close you are to achieving that goal.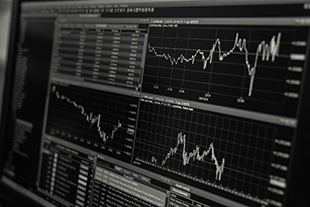 Investment Management
There is no one size fits all approach to investing. We foster success using custom strategies based on your specific needs, goals and time horizon to build or preserve wealth for the next generation.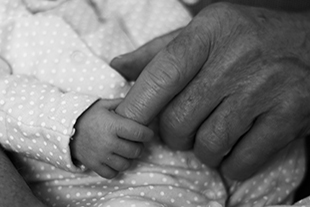 Estate & Legacy Planning
Proper planning is the key to protecting your legacy. You worked hard to build your estate and the goal is to make sure it ends up in the hands of your chosen beneficiaries such as family or your favorite charity, instead of the IRS.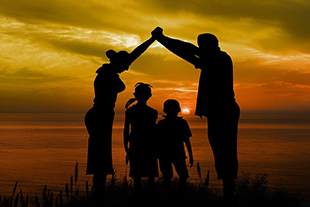 Insurance
Whether it is used to cover exorbitant costs such as Long Term Care, a mortgage on your dream home and your funeral expenses, or to ensure your spouse and the next generation will always be financially secure, insurance should be a key component of every financial plan.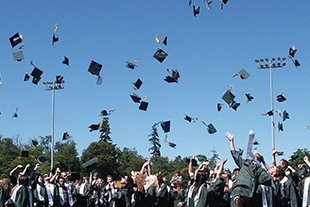 College Savings Plans
As college grows more and more expensive, it is increasingly important to invest in tax advantaged college savings plans to help your family prepare for the future. These plans are designed to be one of the most efficient ways to keep pace with rising tuition costs.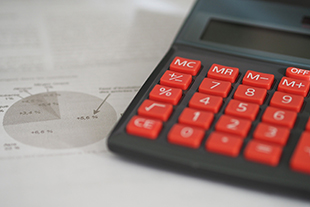 Business Retirement Plans
If you're a small business with a handful of employees, a company with hundreds of employees or somewhere in between we can offer retirement plan options fit for your business. While providing tax advantages a great plan can also help create a more desirable workplace and improve employee retention.
---